Every pound saved counts, whether you're saving up for retirement, or just the next round of holiday gifts! No matter what your goals are, here are five social media tools to help you save money at every turn.
First up My Voucher Codes. When it comes to coupons and voucher codes for retailers in the UK, there simply isn't a better source.
MyVoucherCodes.co.uk offers discounts on a huge variety of products, many of them surprisingly deep, there are very few things that you can't buy for less here. Coverage ranges from mobile phones and computers to food and clothing, helping you to save money on every item on your daily shopping list, and everything about the website is organized and easy to navigate.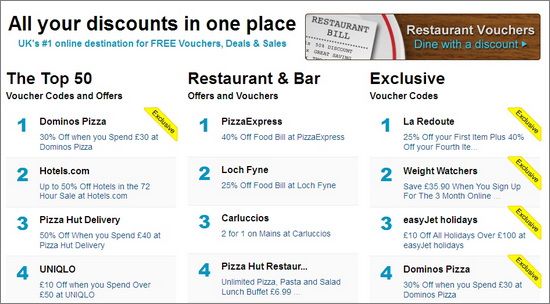 If you want to save money, the first thing you need to do is limit your spending, and this is the way to do it without having to sacrifice quality.
2. Freecycle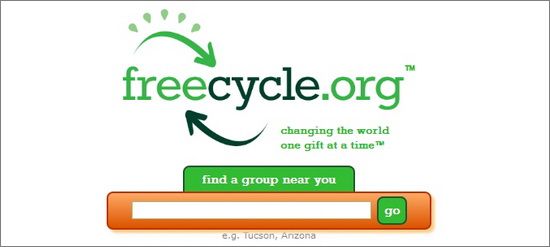 The only thing better than getting things at a discount is getting things for free, and world-renowned website Freecycle.org is the first place you should head when you're looking for free stuff. No matter what you need, there is a good chance that someone nearby is giving it away – you'll be surprised at just how generous people can be.
Besides offering you a great way to save money on your shopping bill, the Freecycle program also gives you an opportunity to allow your trash to become someone else's treasure!

For millions of people in the United Kingdom, managing a heavy load of debt is a daily reality, causing high levels of stress and a financial situation that only promises to lead to more of the same.
Thankfully, no matter how tough things get, there is help out there, and that is what the people at Financial Advice UK aim to offer. From debt consolidation to money management, this website is all about helping you to overcome economic boundaries to success by helping to get your financial house in perfect order.
Whether you're looking to pay back student loans, eliminate credit card debt, or just avoid bankruptcy, this is the first place on the web that you should look for help.
Which supermarket is your supermarket? Like most people, you probably have a favorite spot for food and household goods, but, while your loyalty is surely appreciated, it's simply impossible to get the very best deal when you have only a single source for the product you need.
Enter My Super Market, a website that gives you access to pricing and availability details from supermarkets across the United Kingdom, helping you to get the best possible deal on every purchase, every time.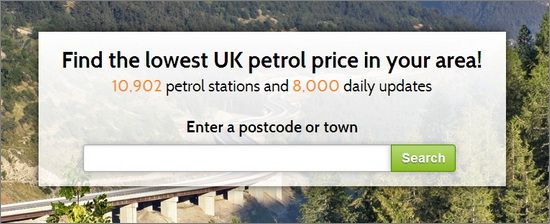 Ranking right up there with the cost of grocery items is petrol, that liquid gold that allows us to get from place to place each day. While "liquid gold" may be a bit of an overstatement, it is certainly priced as such, and that means that squeezing every pound's worth out of your fuel tank is a necessity if you're serious about saving money.
Petrol Prices is a simple but invaluable website that gives you the ability to identify the lowest prices for petrol in your area, anywhere in the UK, with a simple search. With a quick visit to this website in the morning, you'll be able to pay the lowest possible price every time you fill up – a sure way to save money on a regular basis!
Anna Fox, who is passionate about health, productivity, and self-improvement.